Here's my appearance on WIBW yesterday.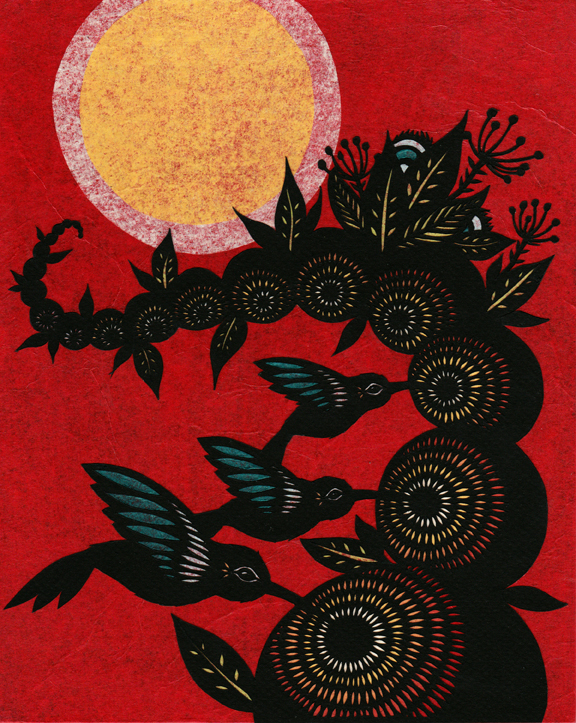 8 x 10 inch paper cutting. Inspired by infinite patterns of interconnectedness in nature in which giving and receiving occur without expectation of reciprocity.
Today (Monday, May 20) I'll be on Topeka, KS, channel WIBW-13 News at 4pm with Ralph Hipp talking about my artwork in anticipation of the Mulvane Mountain/ Plains Art Fair happening the first weekend of June. Tune in if you can!
Some good outdoor time spent today before the midwest spring storms roll in… Rural Atchison, KS.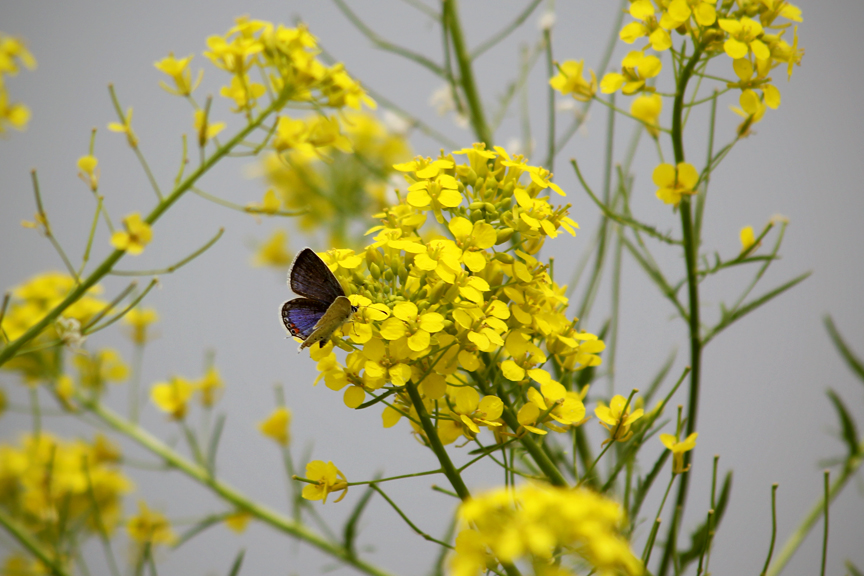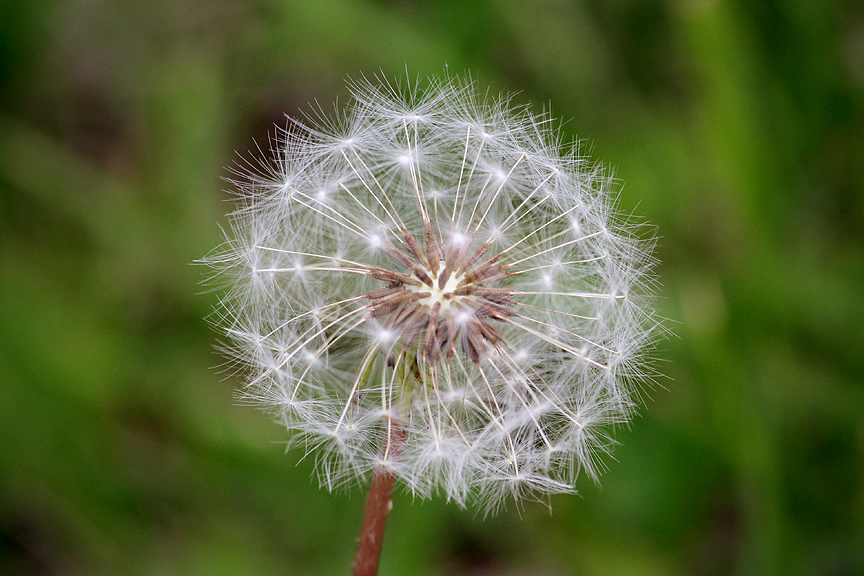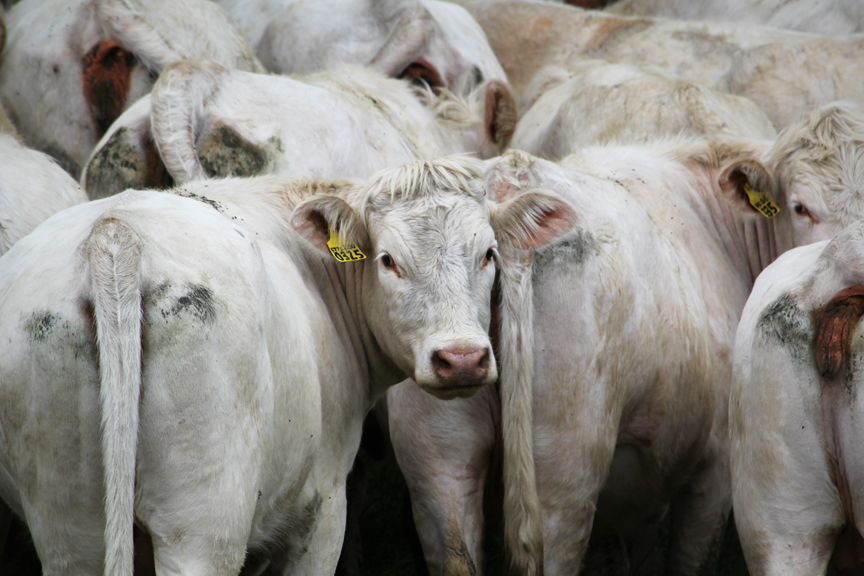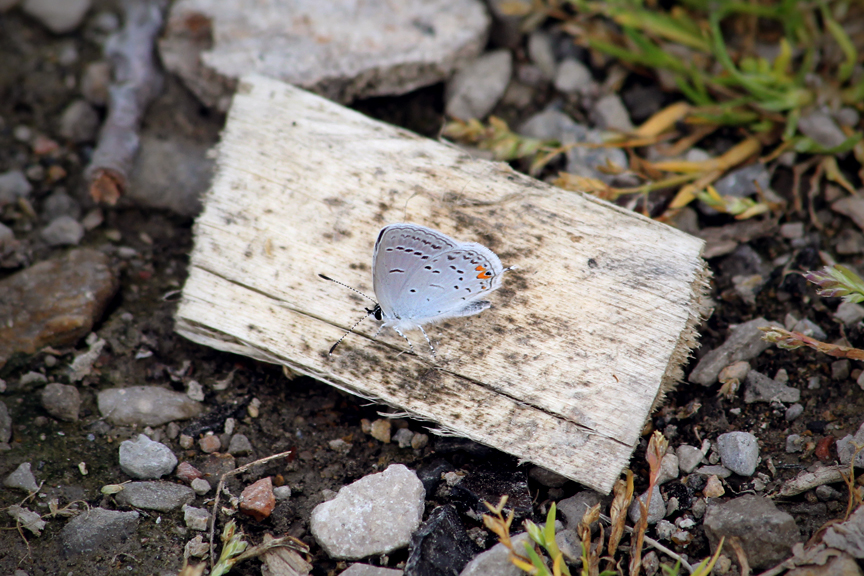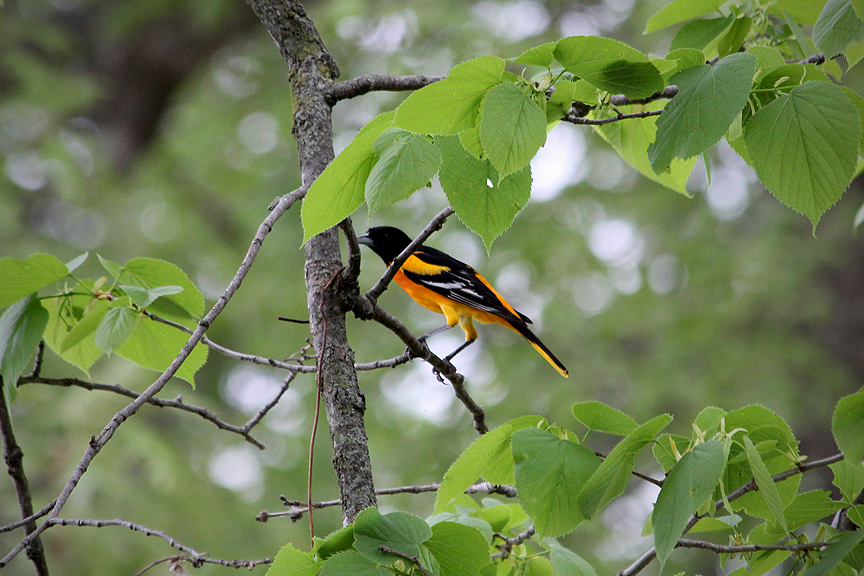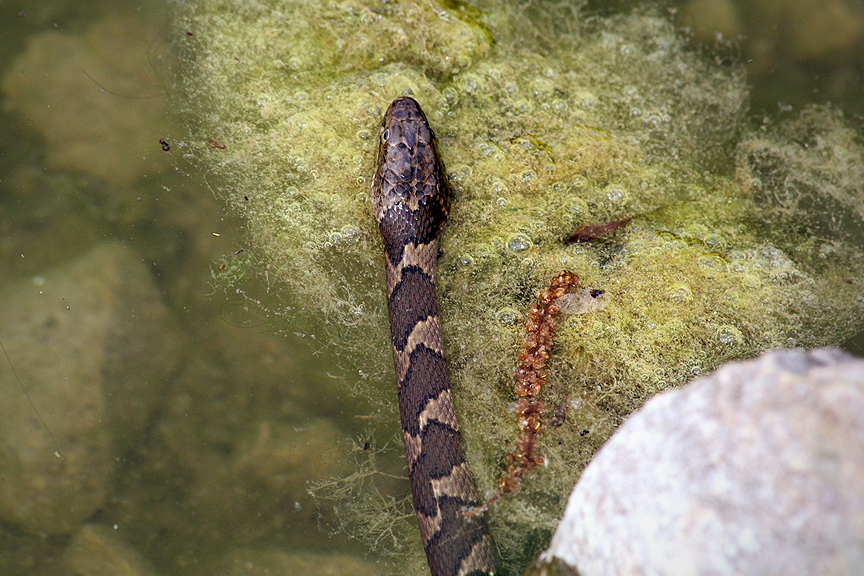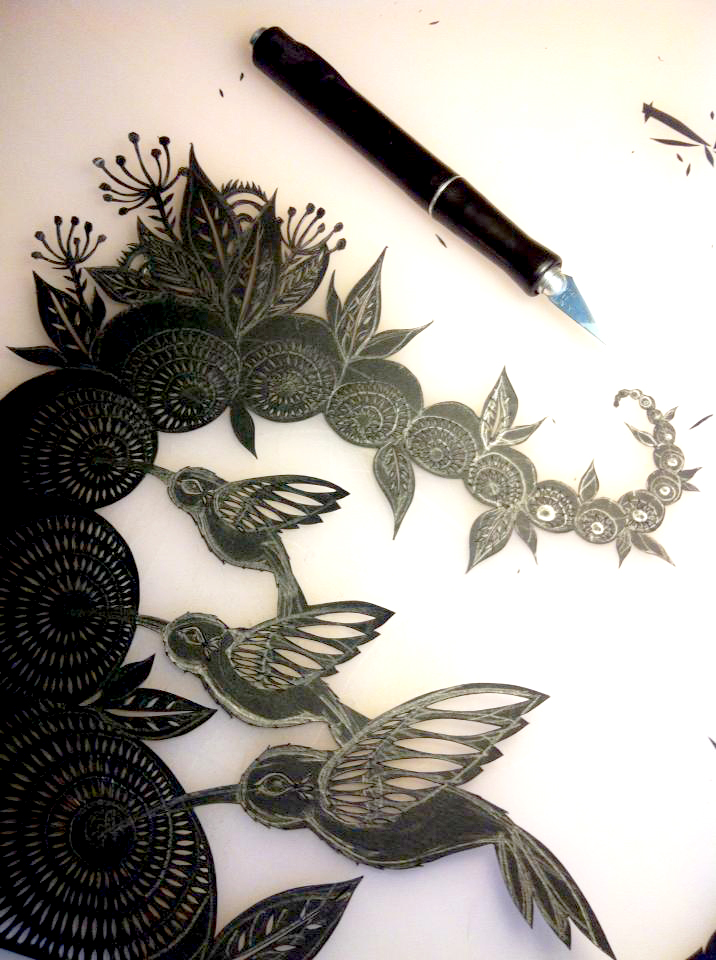 I'm almost finished adding color to this one. I can say that it's certainly going to be something a little outlandish compared to my usual.. The color red will be prominent. I'm using this also as the cover for the summer edition of the Lantern Journal, a literary journal that I did the spring cover for. I'll be doing the next two seasons as well.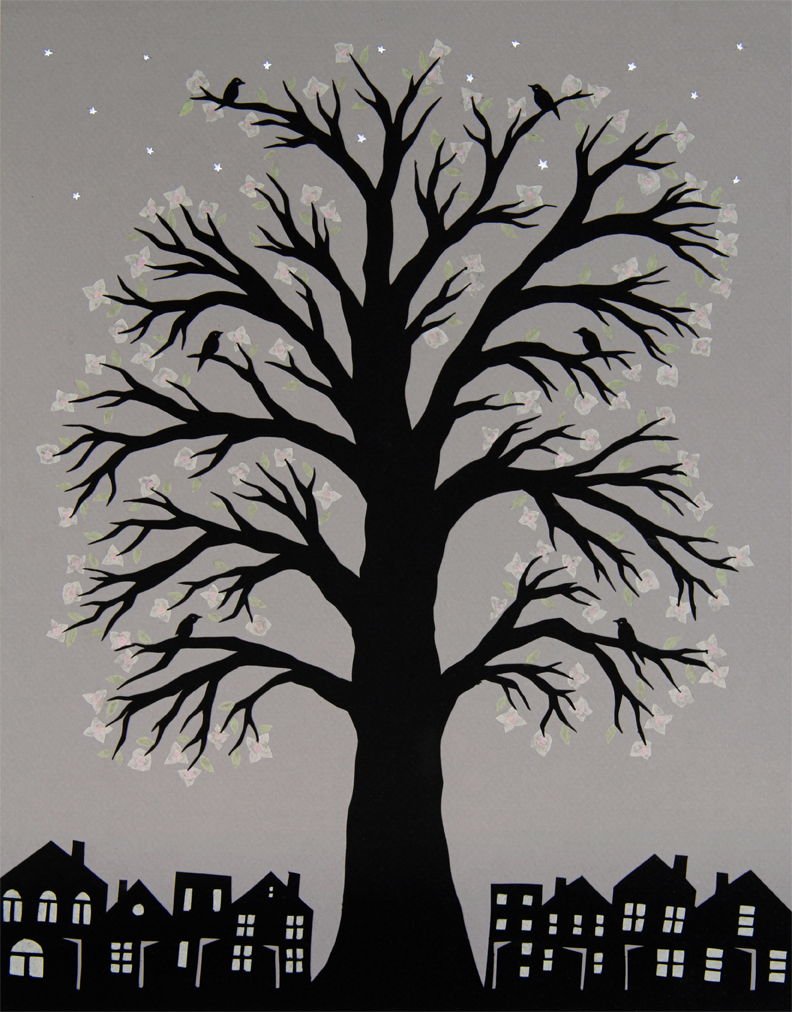 11 x 14 inch paper cutting.
I sat outside yesterday morning enjoying the sunshine and breeze. I caught a squirrel relaxing on a tree branch with one arm dangling as he stared in my direction. Photo op for sure. I ran in and grabbed my camera, and of course I startled him at my noisy exit and re-entrance. But I managed to take a BUNCH more photos of various squirrels and birds and bees and flowers around me that I had anticipated posting here! And as I plugged my camera into my computer to download the 50+ photos I took, I realized when it said "NO PHOTOS" that I took the memory card out a couple weeks ago to put into my GoPro camera for my paddling outing.. So, no photos from my inspirational deck session.. but here's one from a couple summers ago in Colorado. Lesson learned: put things back where they belong…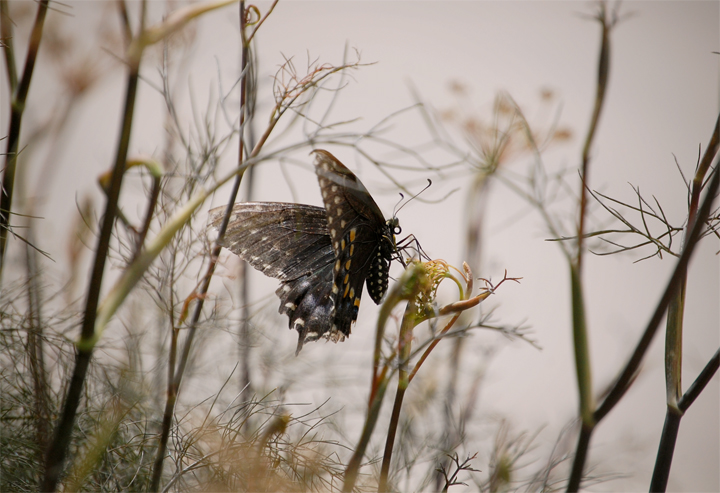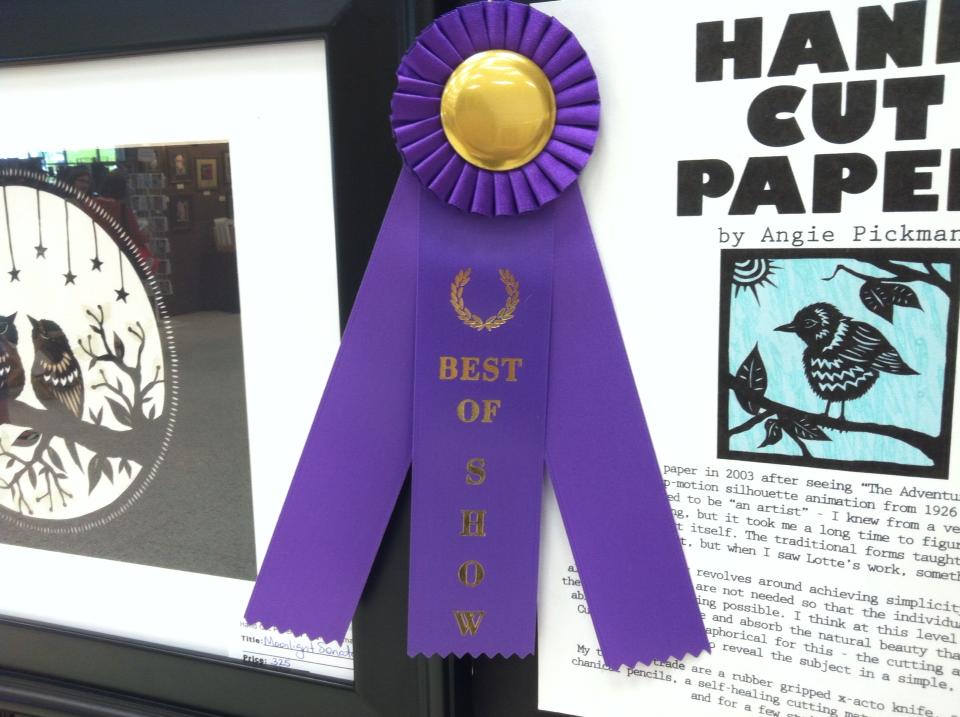 Thank you so much to you folks for coming out to the Wichita Art & Book Fair last weekend. I realized I don't think I mentioned it on my blog before I went (or did I??) but it was on my calender so hopefully that served it's purpose. Many thanks to the Friends of the Wichita Art Museum for awarding my work with the "Best of Show" ribbon. Quite an honor to say the least. It was my first "Best of Show" prize I've ever received. Granted, when I look at all the artists around me, I see so much time, effort & spirit in their work, and to single one out seems silly when they should all be awarded. Nonetheless, it's always inspiring to be recognized for something I dearly love doing.. makes me want to keep doing it that much more.
My blog has been a little sparse lately trying to keep on top of things for upcoming shows.. but hopefully I can be on top of it a little more in the coming days. My next show is the Mulvane Mountain/ Plains Art Fair on the Washburn University campus in Topeka. I'm being interviewed next week on Topeka's local news station WIBW in anticipation of the art fair. I'll let you know what time to tune in when I hear for sure. That will be interesting for my camera shy self..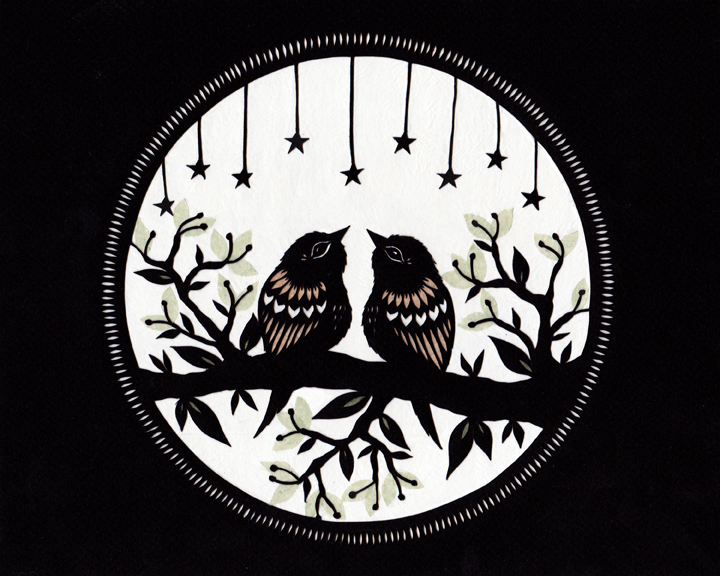 8 x 10 inch paper cutting.