Aaron Douglas Art Fair :: This Weekend in Topeka, KS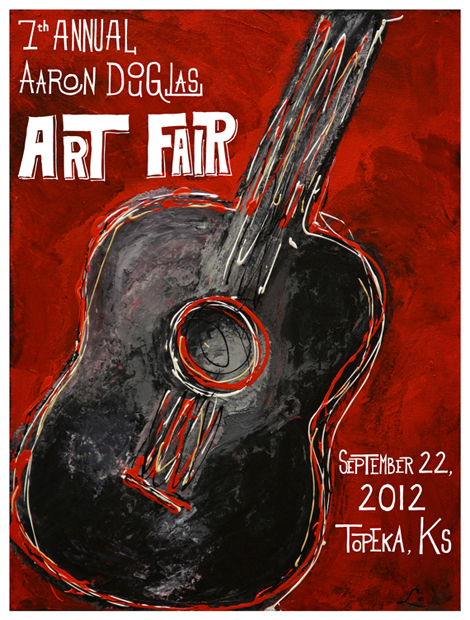 I'll be doing my thang this Saturday, Sept. 22, at the 7th Annual Aaron Douglas Art Fair at 12th & Lane in Topeka, KS. It runs from 10am- 5pm. I've got lots of new prints & cards plus seven originals that I haven't displayed yet that were part of the Grimm Brothers 200th Anniversary Exhibit at the Buell Children's Museum in Pueblo, CO, for the last six months.
It's been a long day of non-stop print making.. still going at it with a very early morning full of matting and bagging and framing and packing and whatever else ahead. New prints available include (only offered at Art Westport so far): Moon Dweller, Good Things Billowing Into The Night, Big Moon, Owl At Dusk & Night Bird.
Hope to see you there. It should be beautiful weather wise.